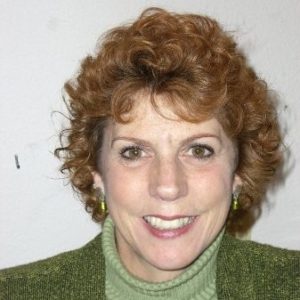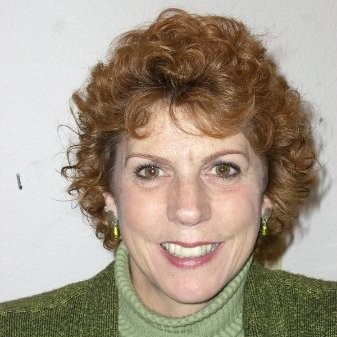 Christine M. Oliver
Christine Oliver has been an exhibiting artist since 2000, participating in several juried art shows as well as Silicon Valley Open Studios and Peninsula Open Studios. Her formal art training began with a BFA in printmaking, sculpture and drawing from the State University of New York at Binghamton and ceramic courses at the University of Cincinnati's acclaimed School of Design Art and Architecture (DAA).
After completing her undergraduate work, she received a degree in Graphic Design from Central Academy of Commercial Art in Cincinnati, OH and worked as an artist/illustrator/designer at the George Tassian Organization, an ad agency in Cincinnati. For more than 20 years Ms. Oliver applied her art background and MBA courses to direct marketing communications programs for medical device, biotech and high-tech companies in Silicon Valley.
Ms. Oliver works in watercolor, acrylics and collage and has taught classes at the Palo Alto Art Center, the Sunnyvale/Cupertino Adult Education Program, the Mt. View/Los Altos Adult Education Program and currently at Hillview Community Center in Los Altos. She has just completed a series of multimedia collage pieces using polaroid images and three-dimensional totems, whimsically depicting roosters and chickens in unusual settings.
Web site:  http://christineoliverfineart.com/
Select an image to enlarge.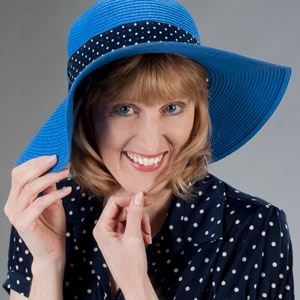 Roberta Kiphuth
With a B.A in Art, Roberta used her creative talents to start her own graphic design business at the age of 23. She currently manages Detati, a design and marketing agency in Sunnyvale, California. Detati has been listed as a top agency in the Silicon Valley Business Journal's Book of List for 9 years and received a Silver Addy award for packaging design for Lexar Media.
Roberta has also taught computer art during summer camps, volunteered at numerous Hands on the Arts events, and was on the City of Sunnyvale Arts Commission for 4 years. She is a published photographer and regularly supports art and music organizations in the Bay Area.
She has created art in many mediums including oil and acrylic painting, drawing, charcoal, pastels, printmaking, clay work, photography, woodcut printing and stained glass.
Her charcoal series is inspired by the City of Refuge or Puʻuhonua o Hōnaunau on the Big Island of Hawaii. This was a place of refuge for anyone who was sentenced to death for breaking a rule — as long as they could reach it, no one could be harmed while they were within the sacred walls of Puʻuhonua.
Recently, she has discovered clay monoprints through a workshop with local artist Martha Castillo.