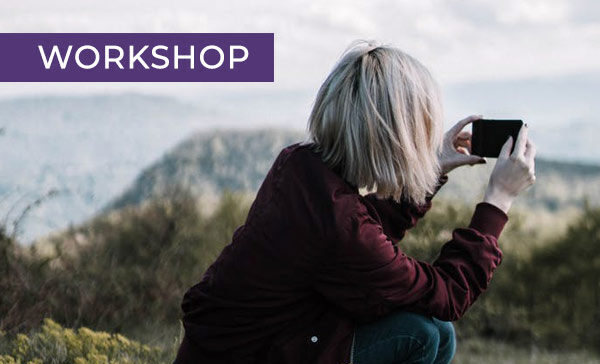 Taking Better Photos
This class will help you learn to take more artistic and pleasing photos. You will learn how to frame your shot, understand lighting challenges and creating a more artistic "photo" not just a snapshot.
Class structure:
March 10 – Online class to review and discuss taking better photos,
March 10-March 23 – students to practice what they learned, complete assignments and submit photo to instructor
March 24 – Online class to review and discuss assignment.
NOTE: If there is interest, there may be an optional in-person opportunity to meet and do a photo shoot on location at the coast.
No of classes: 2
Class Dates: Friday, March 10 AND March 24
Live classes: 1.25 hr online + assignments
Instructor: Roberta
Need to have camera or phone with camera and a way to send photos to instructor. This is not a class teaching how to use your camera.