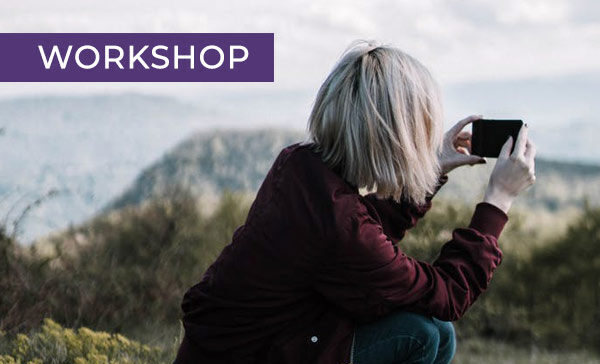 WORKSHOP: Taking Better Photos
Join us in beautiful Felton , CA.
This workshop will help you learn to take more artistic and pleasing photos. You will learn how to frame your shot with basic rules of composition, and how to approach lighting challenges. Class structure consists of short informational session at the beginning, an hour and a half for shooting photos and then a short wrap up to review and discuss photos.
Need to have camera or phone with camera. This is not a class teaching how to use your camera.