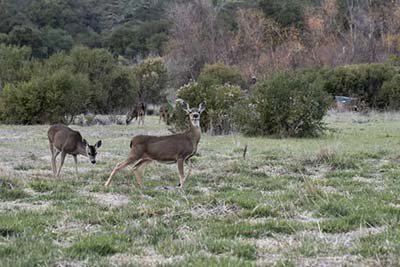 WORKSHOP: Plein Air in Felton, CA
Registration is required.
Come join us for a summer plein air session at the beautiful Quail Hollow Ranch in Felton to paint, sketch or photograph. Suitable for all levels. Instructor will be there to lead the session and give feedback.
Tentative Schedule: (weather permitting)
1pm – meet at Park
1pm-2:30pm – on location painting, drawing
If interested in carpooling, please email Roberta.