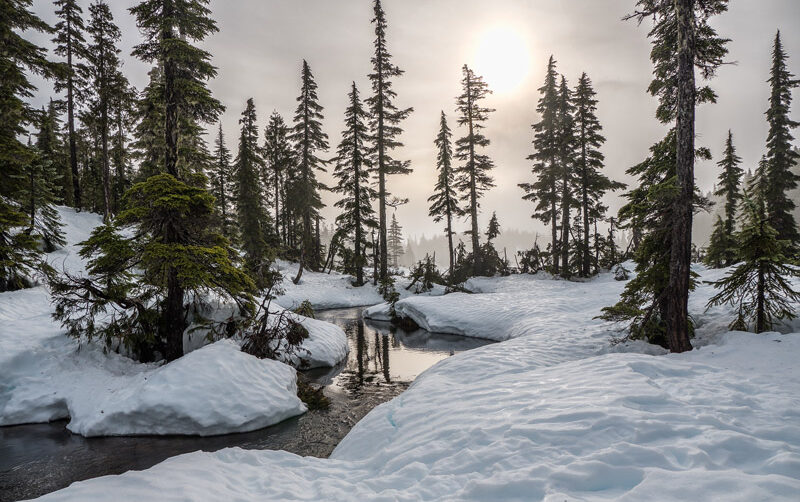 Friday Watercolor – Seasons
THIS IS A VIRTUAL CLASS.
Continue your watercolor journey where we will paint a scene from each of the 4 seasons. Students are encouraged to paint along, but classes are recorded for students to watch and paint along with during the week on their own to help reinforce and build their skills.
No of classes: 4
Class Dates: Fridays, Sept 15, 29, Oct 6, 13
Time: 11am-12:15pm
Live classes: 1.25 hr online (Zoom link will be send after registration)
Instructor: Roberta K
For information on materials, download the the Watercolor Supplies handout.
Recommended Materials List:
Medium size watercolor block or pad – Cold Press (Arches – 10×14 or smaller) 140 lb.
Soft natural sponge and cellulose kitchen sponge for controlling the amount of water on your brushes
#2 or #3 Pencil
Kneaded eraser
2 large plastic containers for water – 16 oz. containers
#4, #8 round brush
3/4" flat or 1″ wash brush
Small stiff bristle brush – you will find these with the acrylic and oil brushes (will be used for scrubbing, lifting and correcting)
Watercolor Palette – large plastic palette, with large enough wells to mix pools of paint
Paper towels, Tissues
Roll of blue painter's tape
Masking Fluid (optional)
Watercolor Paint: (Recommend Artist Grade paint which has more pigment but is more expensive; Student Grade paint is less expensive and is also acceptable if price is an issue)
Suggested colors:
Cool Yellow (Pick 1): Hansa Yellow Light, Aureole (Cobalt Yellow), Azo
Warm Yellow (Pick 1): Cadmium Yellow Medium, Yellow Ochre
Warm Red (Pick 1): Cadmium Red, Vermillion
Cool Red: Alizarin Crimson
Blues: Cerulean, Cobalt, Ultramarine, Turquoise
2 earth tones (raw sienna, burnt sienna)
Payne's gray