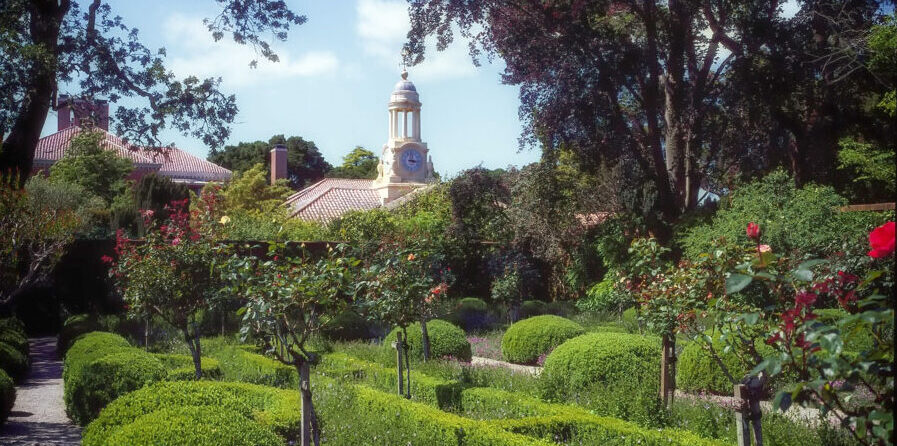 Filoli Gardens – canceled
Will reschedule early next year.
Filoli Gardens in Woodside makes the perfect backdrop for some great outdoor painting or drawing.
Suitable for all levels this is an opportunity to enjoy the fall colors at Filoli and do some sketching or painting. This is an open session without formal instruction. It is a good time to gather with other artists and just enjoy the gardens and scenery.
NOTE: Filoli does allow painting easels or stands of any kind. Please bring portable supplies that you can work on your lap.
If you have questions on what to take, or to coordinate carpooling, contact Roberta.
———–