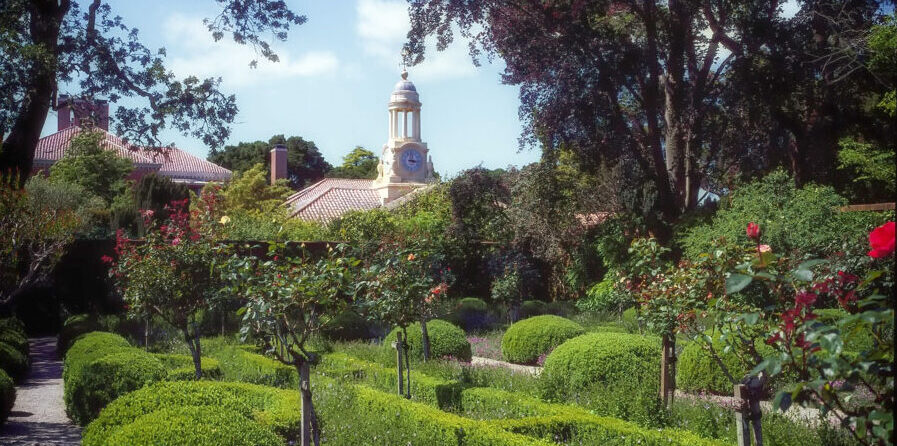 Plein Air – Filoli Gardens in Spring
Weather permitting….
Filoli Gardens in Woodside makes the perfect backdrop for some great outdoor painting, drawing and photography.
Suitable for all levels. An instructor will lead the session with some tips on working outside, provide guidance on selecting the perfect scene as well as be available for questions and help.
Cost includes Filoli admission and class fee.
If you have questions about supplies or materials, please email Roberta.
Specific instructions on where we will meet and any other details will be sent the week before.
NOTE:
If you have a Filoli membership and want to join the class, you can get your own ticket and just pay for the class.
Carpooling recommended.
Contact Roberta to coordinate pickup locations or if you have a Filoli membership.