Art Classes & Workshops
NOTE: Dates shown are the date of the first class meeting. Classes & workshops may multiple meetings days and times, see class description for details.
We recommend completing Watercolor Basics 1 & 2 before taking any other watercolor course. This will help you learn and practice the fundamentals techniques. If Watercolor Basics 1 & 2 are not currently offered, we can do private instruction.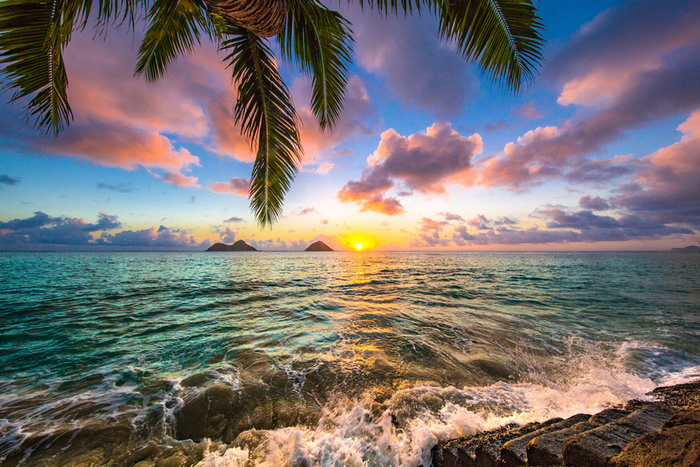 Friday Watercolor – Seascapes
Feb 19 @ 10:00 am

-

11:30 am
This class is for beginning to intermediate watercolor painters. You will receive step-by-step instructions to complete three paintings, either painting along with me or by following the videotaped lesson after the class demonstration. We will discuss wet on wet and dry brush techniques and I will share color mixing to achieve the colors we will be using.
Some of the images we will paint are found below. I hope you can join us!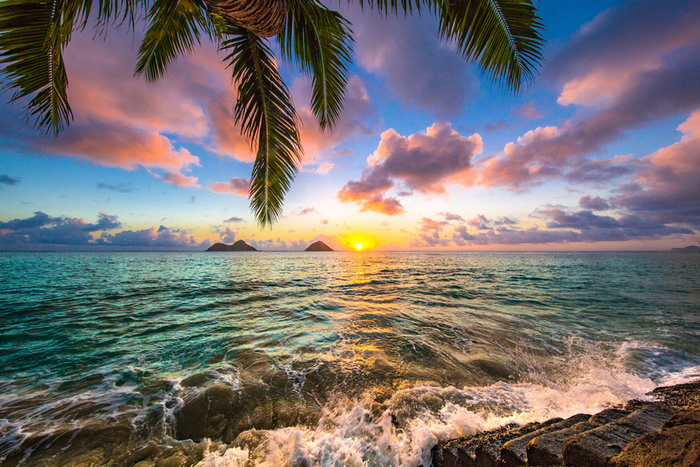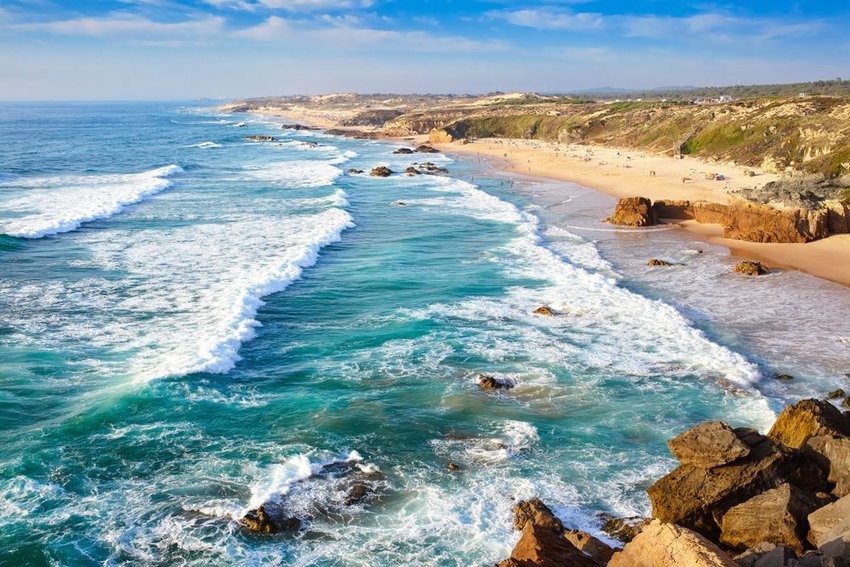 Classes will be videotaped for students to watch later. Any reference photos will be sent a few days before the class with a Zoom login reminder.
Cost: $85
No of classes in session: 4
Dates: Fridays, Feb 19, 26, Mar 5, 12,
Live classes:  online
Instructor: Christine O
Recommended Materials List: 
Medium size watercolor block or pad – Cold Press (Arches, Montval, Canson – 10×14 or smaller) 140 lb.
Soft natural sponge and cellulose kitchen sponge for controlling the amount of water on your brushes
Q-tips
#2 or #3 Pencil
Kneaded eraser
2 large plastic containers for water – 16 oz. containers
Large flat brush – 1 inch or greater (nylon)
Round watercolor brushes – Numbers – 8, 10, 12, 14 (Richeson's Series 9000, Da Vinci and Robert Simmons are all good brushes – good quality & affordable. Brushes usually come in even numbers.)
Small stiff bristle brush – you will find these with the acrylic and oil brushes (will be used for scrubbing, lifting and correcting)
Watercolor Palette – large plastic palette, with large enough wells to mix pools of paint, a cover is nice
Old toothbrush, Paper towels, Tissues (Kleenex, Puffs, etc.)
Small sketch book – can be as small as 3.5" x 5"
Watercolor Paint: (Recommend Artist Grade paint which has more pigment but is more expensive; Student Grade paint is less expensive and is also acceptable if price is an issue)
Lemon Yellow
Cadmium Yellow
Alizarin Crimson
Cadmium Red Medium
Ultramarine Blue or Pthalo Blue
Cobalt Blue
Hooker's Green Deep
Sap Green
Paynes Gray
Burnt Sienna
Yellow Ochre
Sepia